Van Anne.com
John S. Van Anne & Family

As for me and my site, we will serve the Lord!

Family & Faith
---
The generation of the upright shall be blessed (Ps 112:2).
Dad's Bible Study:
Thursdays 6:30a.m. - 7:30a.m.
Mom's Bible Study:
When: Fridays, 8:00a.m. - 9:30a.m.
Where: Valor Academic Building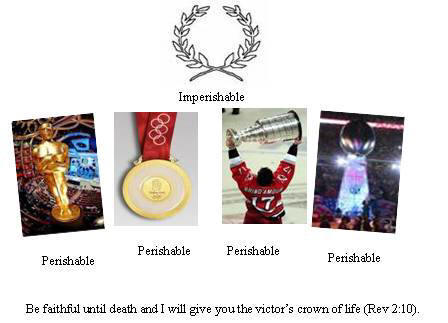 Mighty young men and women of valor (1 Chron. 12:30)

Photos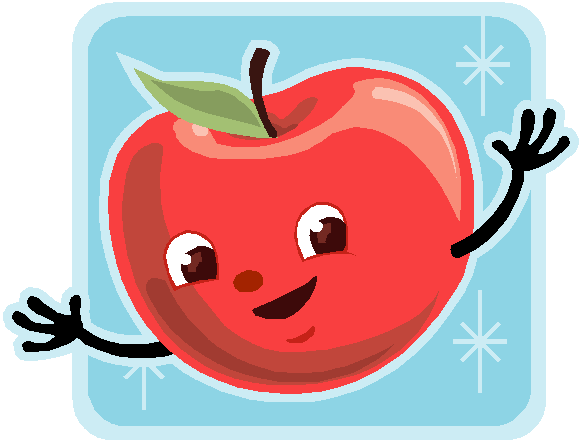 Apples of Gold®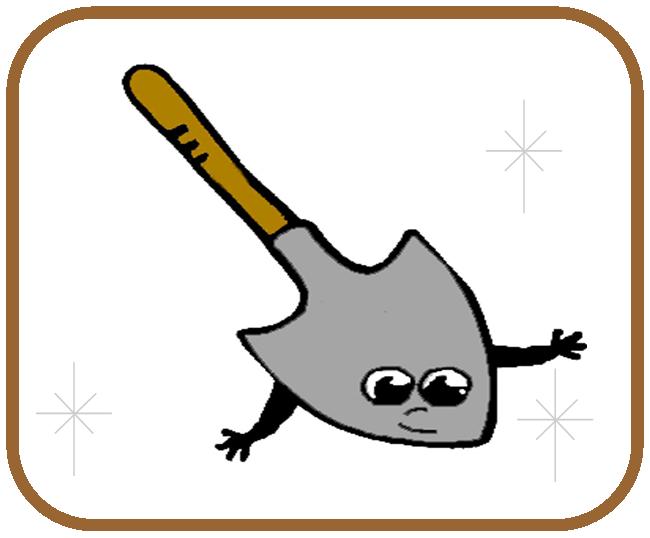 Archeologist's Spade®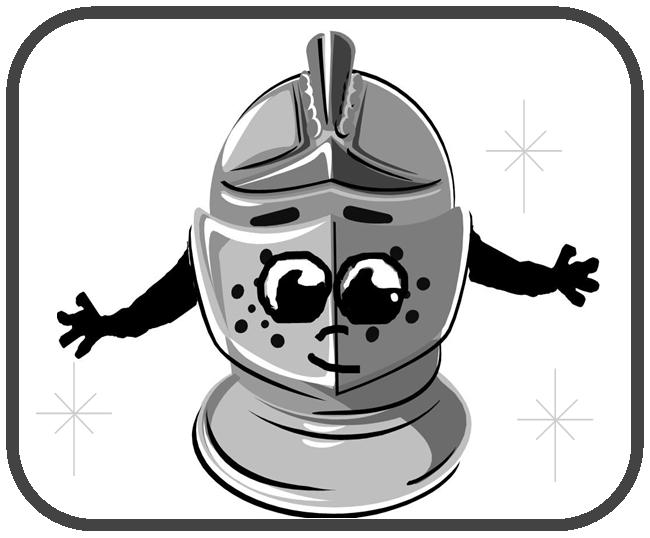 Armor of the Lord®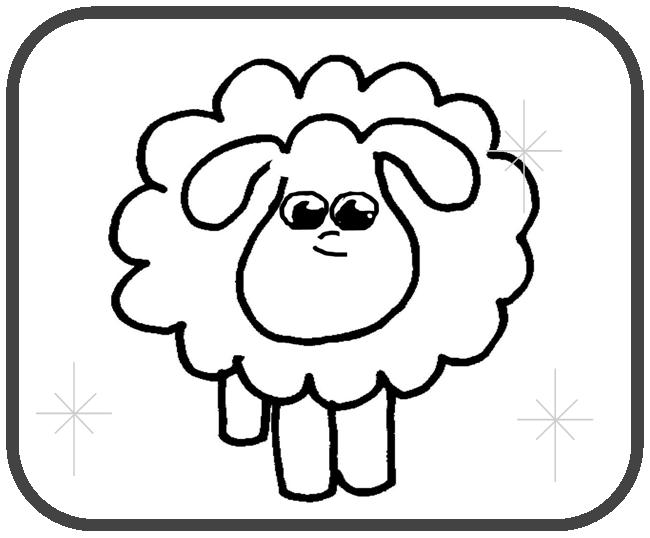 Cause of Christ®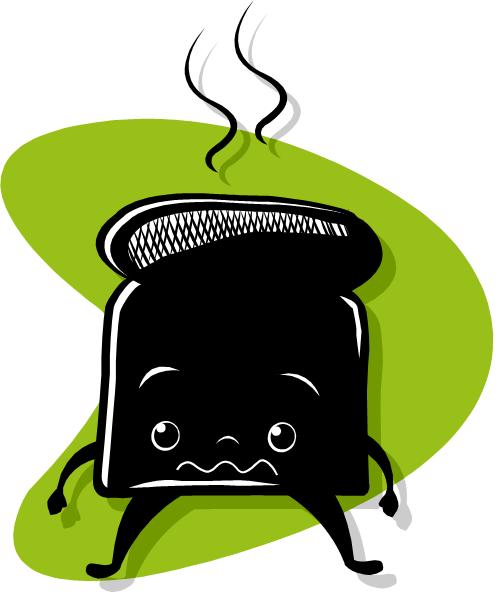 Cult Toasters®
Christ's Sake Comedy®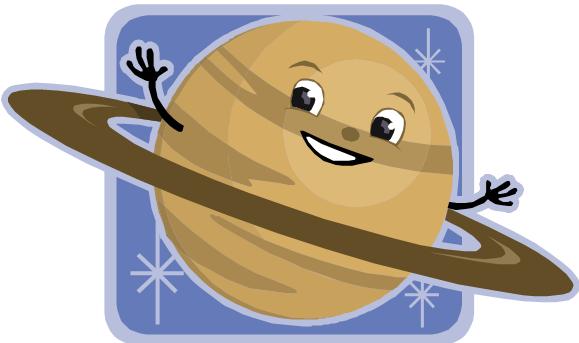 Evolution vs. Creation®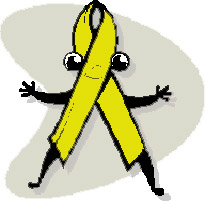 Freedom Ribbon®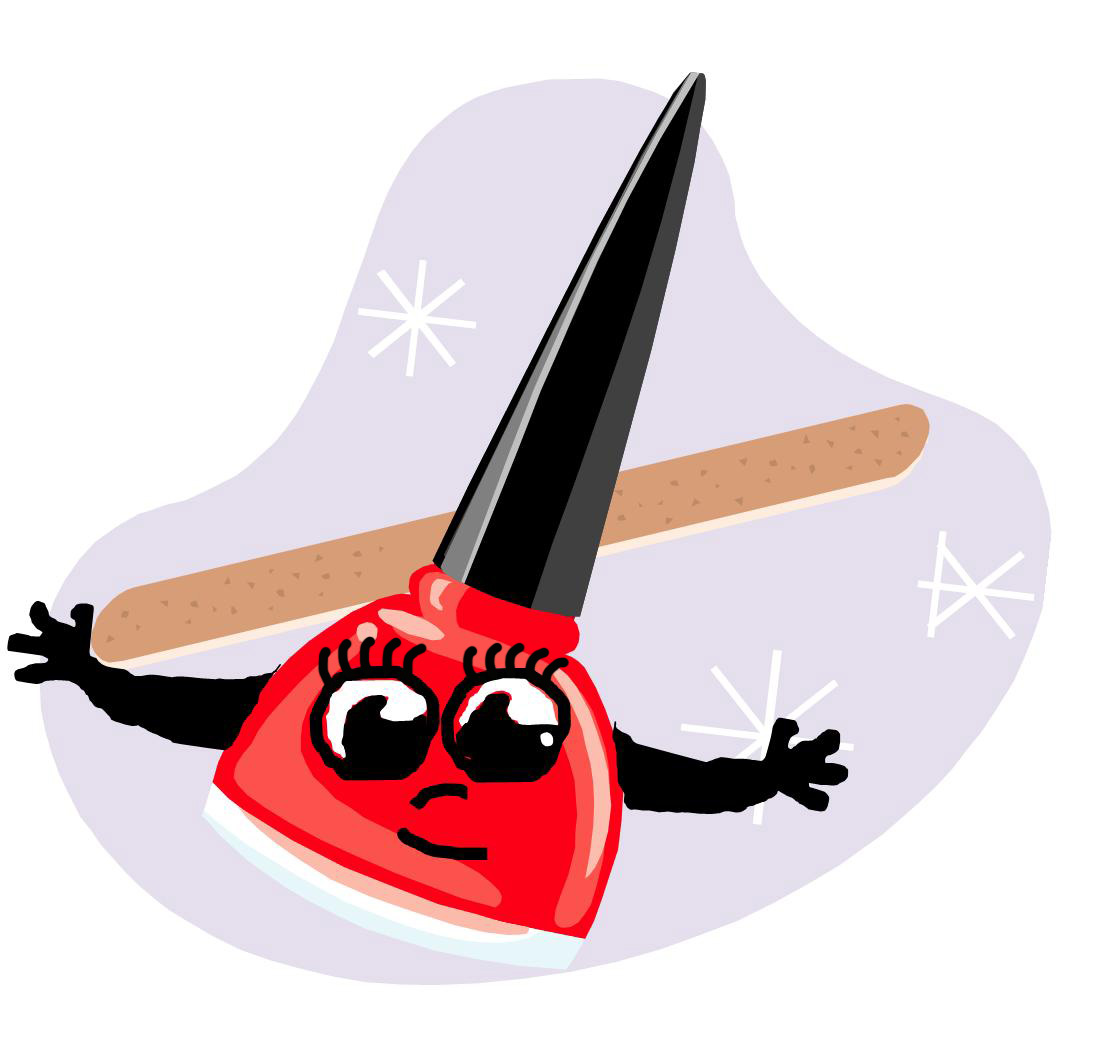 Godly Girl®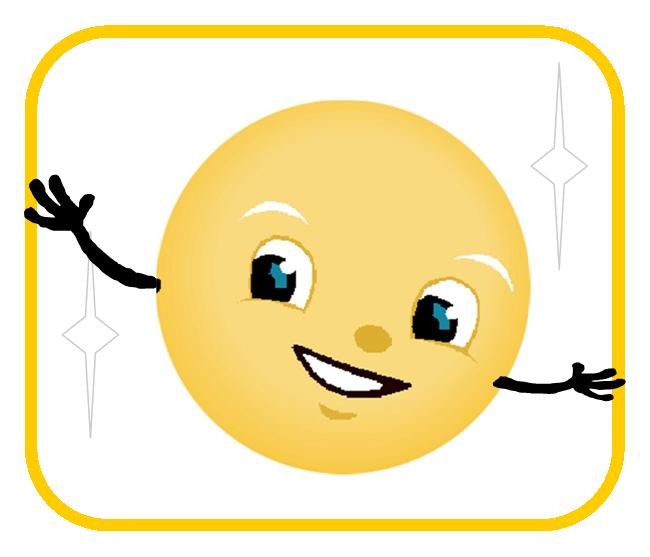 Good Cheer Smiley®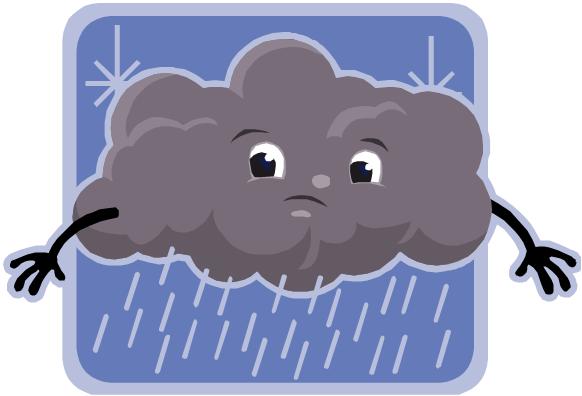 Grief Group®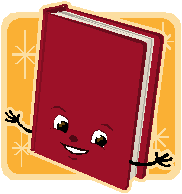 Inspired Scripture®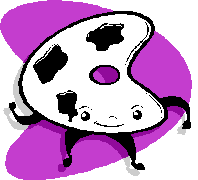 Kids Art for the Cure®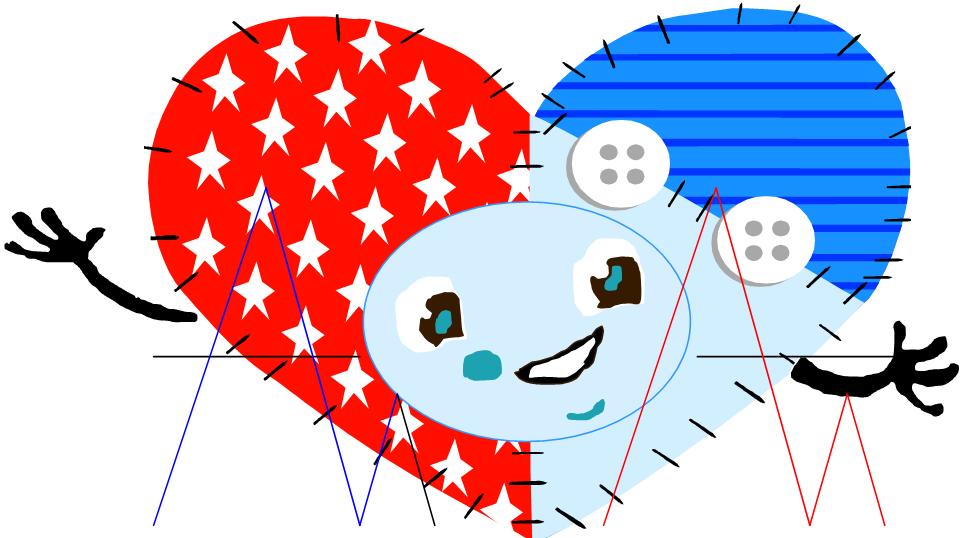 Life Pledge®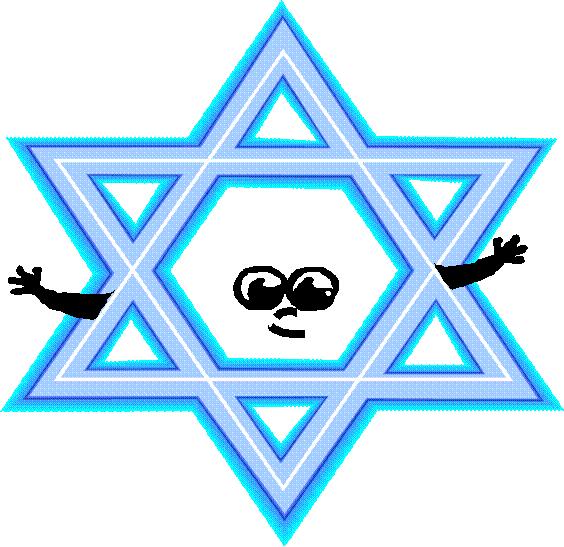 Oh Jerusalem®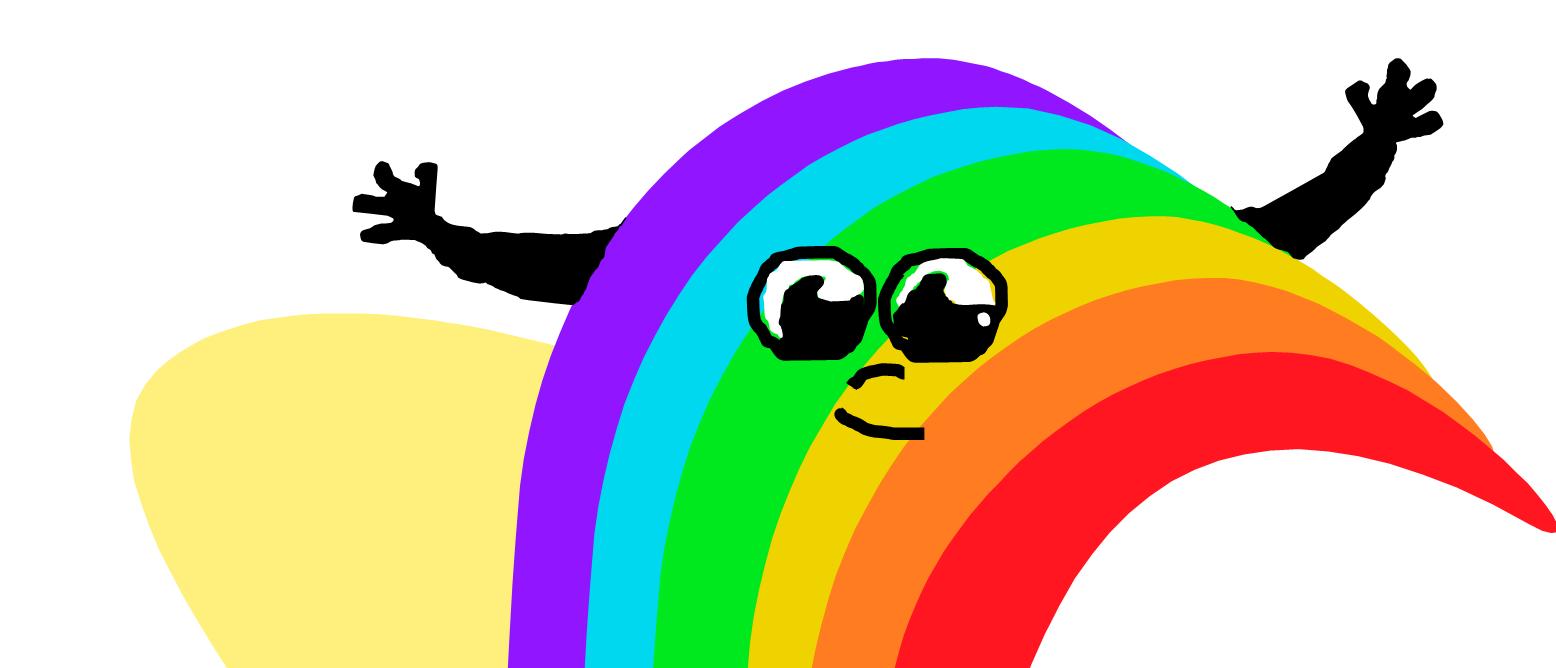 Our Rainbow®
Prophecy Puzzle®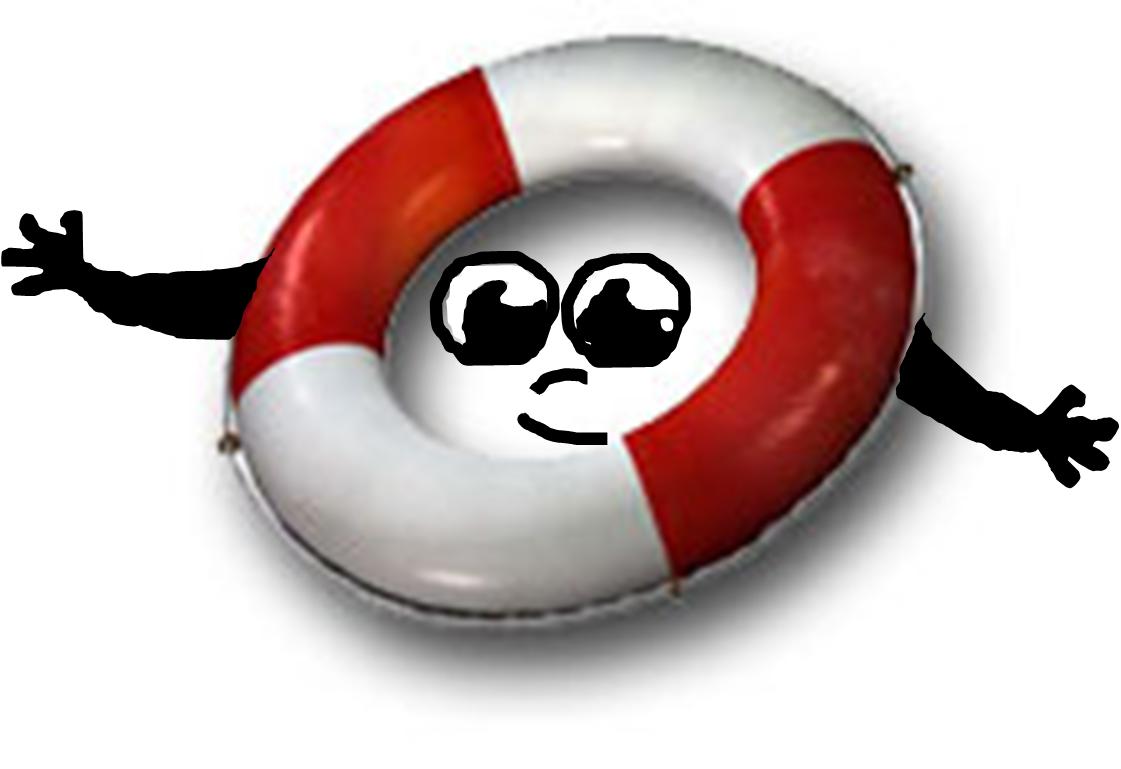 Revival for Survival®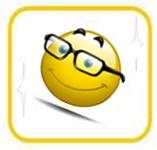 Serpent Dove®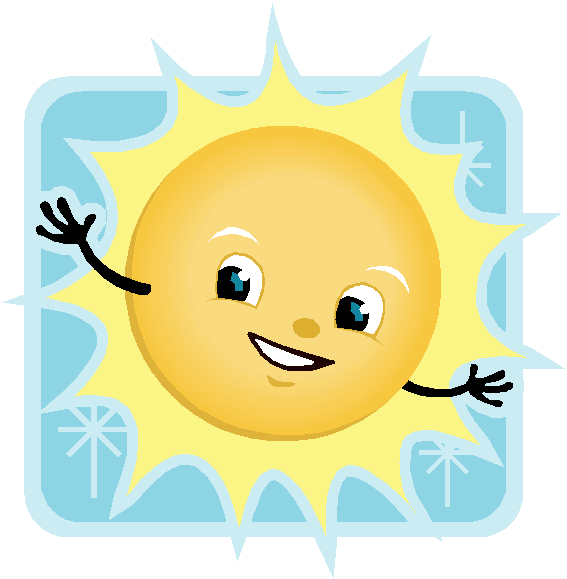 Sunshine Ministry®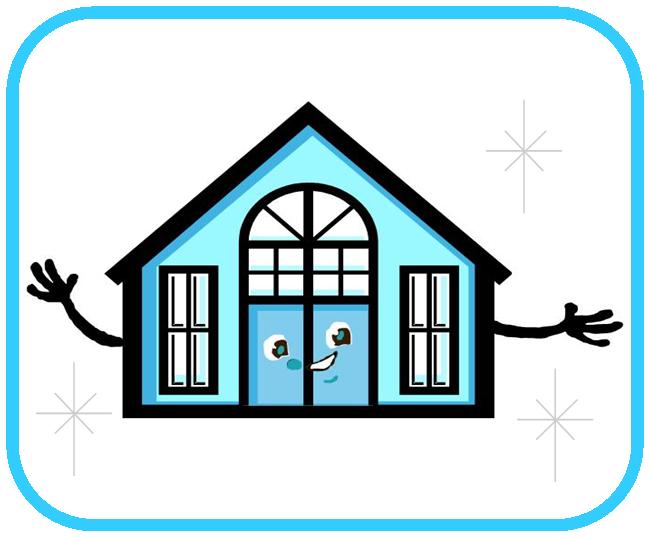 Teens in Need®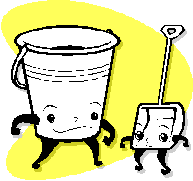 Toys in the Attic Auctions®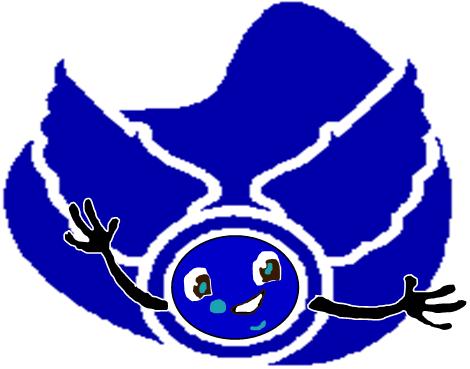 Wings as Eagles Foundation®

Contact Us * Homepage * Statement of Faith
All products mentioned are registered trademarks or trademarks of their respective companies.
Copyright © 1999 VanAnne®. All rights reserved.